Not Spicy Enough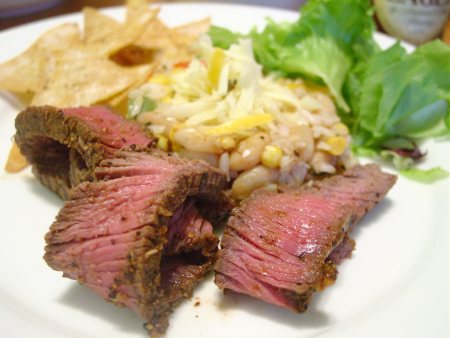 There was some disagreement about this meal. Our son thought the main course was way too spicy—and would not eat any after his first bite. His big sister, on the other hand, insisted that it was "not too spicy at all". The adults also loved it, so the lesson here is that we need to start feeding our son more spicy foods.
We had originally intended this dish for the weekend, but got a better offer of
chinese food
. The meat was worth the wait and despite what our daughter thought, we had to open the windows for the scent was overpowering.
After dinner we all settled down for a nice little family Mario Kart competition.